Business Loan Application Process
Custom financing solutions based on your business needs
Find Out How Much Cash Your Business Could Receive

QuickBridge understands that every business is unique and faces their own set of challenges. That's why we provide financing solutions that are customized based on your business needs and opportunities. This is how QuickBridge ensures you receive the right funding so you can stabilize and grow your business.
We have provided funding to thousands of satisfied customers who put their trust in us to find them the best financing solutions. QuickBridge is also an accredited Better Business Bureau (BBB) lender with an A rating.
How to Apply for a Small Business Loan
QuickBridge's online business loan application process is fast and secure, taking only minutes to complete. After receiving your online application, a dedicated QuickBridge loan specialist will contact you with a few questions about your business before providing you with the best lending solution.
When your business loan application is approved, you will receive cash funds in your account in as little as 24 hours – no collateral or down payment required.
Apply Online
QuickBridge's loan application process is simple. All we require is your basic business info, driver's license and bank statements.
Receive a Quick Decision
We provide quick credit decisions with flexible payment options.
Receive Funding Fast
If your business loan application is approved, you will receive funds directly to your bank account in a few days.
Fast Funding
Receive the financing you need – fast. No longer do you need to waste time filling out a long loan application form from a bank, only to be denied vital funding. With QuickBridge, we require no commitments and can provide business loans of up to $500K.
Simple application process
Receive cash funds within days
Business loans of up to 500K
Start your online business loan application today.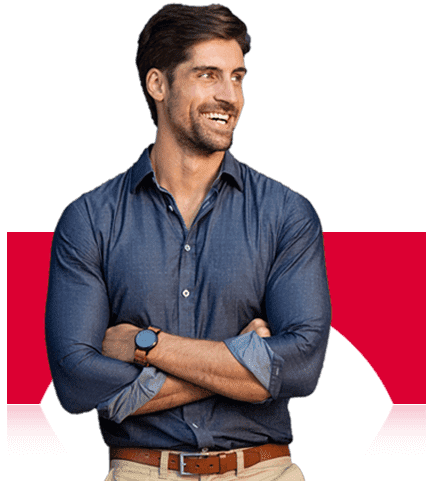 Your Path to Business Funding Starts Here
Get fast financing for your business when you need it most, not when a bank decides you're ready. Applying requires no commitment and just takes minutes to complete.
Simple application process
Receive funds within days
Business loans of up to 500K