Let's Get to Know Each Other
We'd like to share some of the milestones we've achieved with your help. Our very first loan at QuickBridge provided a plumbing company $15,000 in working capital financing to purchase inventory needed to secure a highly desirable contract. The short-term loan did its job and laid the groundwork for that plumber to take on even bigger contracts through additional rounds of funding. It was the first of many QuickBridge success stories. Since then, we've helped thousands of customers grow their businesses in the same way – with Smarter Funding. Learn more about QuickBridge and our community involvement by visiting our QuickBridge in the News page.
"The story of QuickBridge wouldn't be possible without our customers. We have succeeded because they have. Nothing pleases us more than to see their businesses thrive, and to grow right along with them."
QuickBridge Vice President, Sales
The Values We Hold
When we first began, we truly believed that if we put a stake in the ground, defined the kind of organization we wanted to be and held each other accountable for consistently supporting our values, QuickBridge would absolutely thrive. Equally important, everyone here would personally find great satisfaction in their work. So, that's what we've done. Here are the QuickBridge values are that we hold each other to.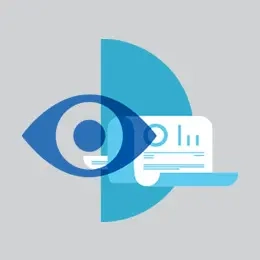 Authentic
We can all spot a fake. It is critical that we focus, every day, on authentically living our values.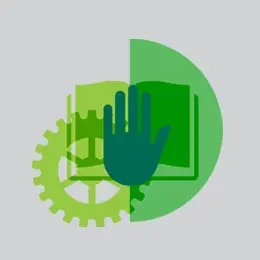 Honest
We run our business with total transparency. We have nothing to hide.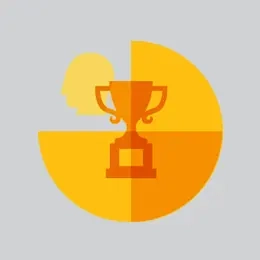 Award-Winning People
We hire innovators who work diligently to find solutions for our customers. That's why we've been recognized with a BIG Innovation Award and with the ELFA Operations and Technology Excellence Award.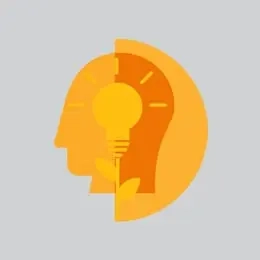 Experts
We've enjoyed explosive growth for a reason. Our team members continue to lead the industry across all disciplines.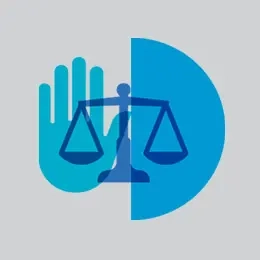 Ethical
We take great pride in treating our employees as valuable team members. There simply is no other way.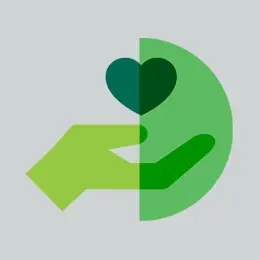 Understanding
We understand that joining a company is a big commitment. In turn, we are committed to each team member's professional success.
About QuickBridge Company Culture
A dartboard and ping-pong table in the employee lounge don't make a culture. People make the culture. People at QuickBridge truly believe that they can help small businesses thrive. It's an important task considering small businesses provide an amazing 70% of the jobs in America. If we can help those companies grow, we'll grow with them. And we know it doesn't work the other way around. The cherry on the sundae is that as those small businesses grow, our business grows with them. That's why QuickBridge will forever be a company that fires us up. That excites us. That challenges us. We aren't just a business. We are people who care. And we measure our success by the success of our customers. That's culture. That's what gets us up before our alarm clocks on Monday mornings.
Meet Some of the People at QuickBridge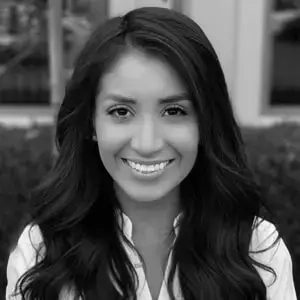 Leslie
Senior Relationship Manager
"QuickBridge has equipped me to be self-sufficient in my role and management has continuously challenged me to evolve into the better version of myself. The culture QuickBridge promotes is fun, professional, and positive. I feel blessed to be a part of a company that has such a heart - not only for the client and employees, but our community as well."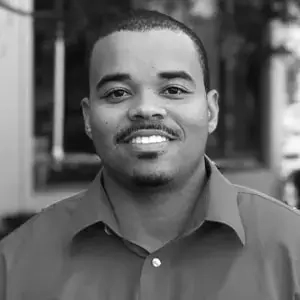 Richard
Senior Renewals Manager
"QuickBridge has provided me with a great foundation to develop new skills and grow alongside an amazing team of professionals. Through developing real relationships, this has been an exciting journey that has helped me to succeed both professionally and personally. Working for QuickBridge has been a privilege and I'm excited for what's to come."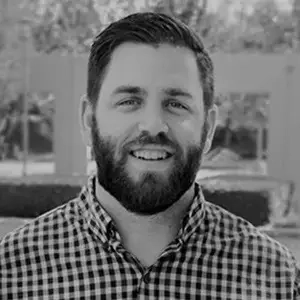 Bryan
VP of Credit and Operations
"I feel as though I have been privileged to grow alongside the organization. Working in multiple roles with easily accessible senior management has allowed me to constantly progress, both personally and professionally."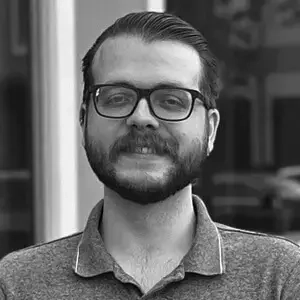 Daniel
Senior Credit Analyst:
"Working at Quickbridge has provided me opportunities to advance myself and become a more reliable asset to the company over time. Our accessible and experienced management have encouraged my growth, and helped me to vastly expand my skillset and gain confidence in my personal and professional capabilities. My colleagues are kind, supportive, and have made day-to-day operations more enjoyable."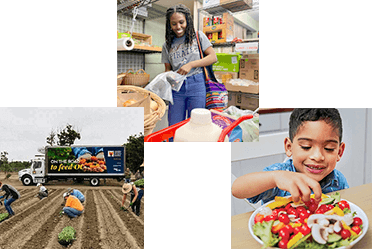 Supporting Our Community
QuickBridge partners with Second Harvest Food Bank of Orange County, Inc. to end hunger in Orange County. Second Harvest Food Bank is a purpose-driven organization committed to doing whatever it takes to ensure all are well fed. Providing dignified, equitable and consistent access to nutritious foods creates a foundation for community health and is a catalyst for societal transformation.