Work hard and play hard with an industry leader.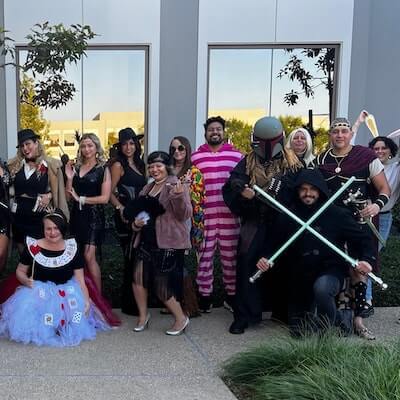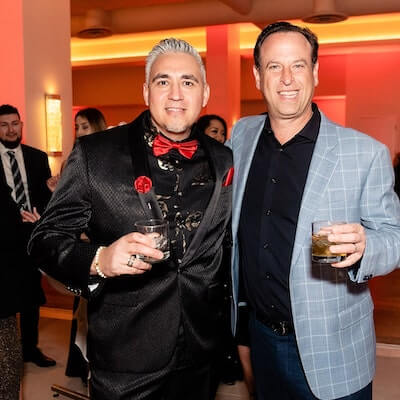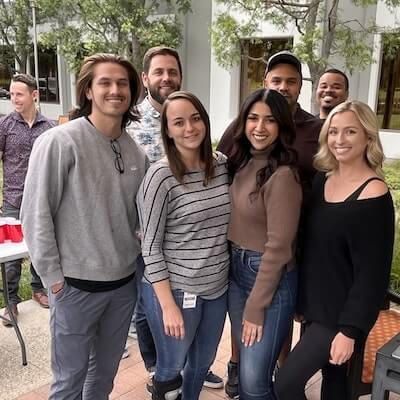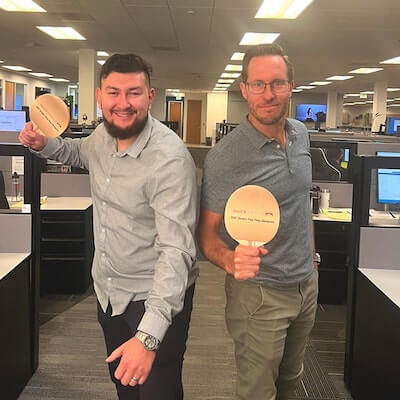 Welcoming culture helps you meet challenges and provides great rewards.
Employee Benefits
Health
Medical, Dental, Vision
Life Insurance, Long Term Disability
Flexible Spending Account
Employee Assistance Program
Free Gym Onsite
Wealth
401K plan with company match
Performance bonuses
Commission programs
Employee referral bonuses
Family & Community
Paid time off and holidays
Annual Harbor Cruise
PTO for Employee Birthday
Charitable partnerships
Month-End Taco Lunch
Volunteer Pay
Career Development
Tuition reimbursement
Professional development programs
Leadership Development Program
Health Plan In-network Negotiated Rates and Out-of-network Historical Payments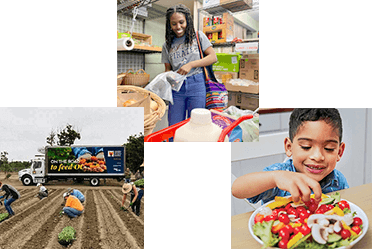 Supporting Our Community
QuickBridge partners with Second Harvest Food Bank of Orange County, Inc. to end hunger in Orange County. Second Harvest Food Bank is a purpose-driven organization committed to doing whatever it takes to ensure all are well fed. Providing dignified, equitable and consistent access to nutritious foods creates a foundation for community health and is a catalyst for societal transformation.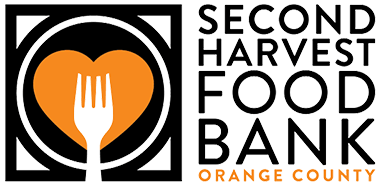 Meet Some of the People at QuickBridge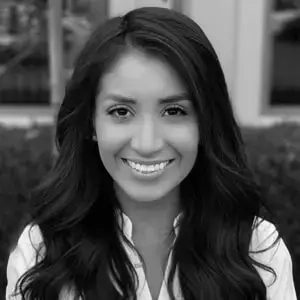 Leslie
Senior Relationship Manager
"QuickBridge has equipped me to be self-sufficient in my role and management has continuously challenged me to evolve into the better version of myself. The culture QuickBridge promotes is fun, professional, and positive. I feel blessed to be a part of a company that has such a heart - not only for the client and employees, but our community as well."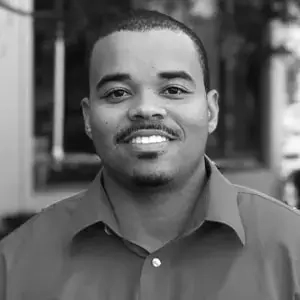 Richard
Senior Renewals Manager
"QuickBridge has provided me with a great foundation to develop new skills and grow alongside an amazing team of professionals. Through developing real relationships, this has been an exciting journey that has helped me to succeed both professionally and personally. Working for QuickBridge has been a privilege and I'm excited for what's to come."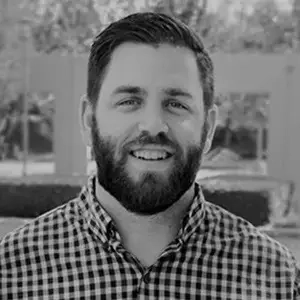 Bryan
VP of Credit and Operations
"I feel as though I have been privileged to grow alongside the organization. Working in multiple roles with easily accessible senior management has allowed me to constantly progress, both personally and professionally."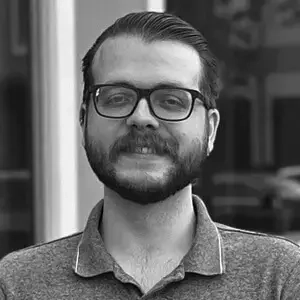 Daniel
Senior Credit Analyst:
"Working at Quickbridge has provided me opportunities to advance myself and become a more reliable asset to the company over time. Our accessible and experienced management have encouraged my growth, and helped me to vastly expand my skillset and gain confidence in my personal and professional capabilities. My colleagues are kind, supportive, and have made day-to-day operations more enjoyable."
Our Location
QuickBridge's company headquarters are located in beautiful Irvine, California. We are conveniently located within Orange County, close to many shops, restaurants and magnificent beaches.