Securing Business Loans in San Bernardino
Find Out How Much Cash Your Business Could Receive

Considering Alternative Lending Options in Southern California
Owning and running a successful small business in the Inland Empire isn't easy. Working capital from small business loans can help you keep up with changing customer demands and ongoing business expenses. If you're on the market for business loans in San Bernardino, consider applying for financing with an alternative lender. Alternative lenders offer business loans in California, so local businesses can thrive and grow.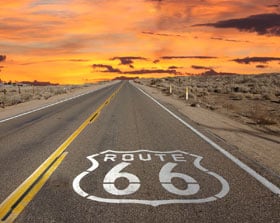 San Bernardino Small Business Outlook
Home and rent prices in Southern California have rapidly increased across the region. High costs of living in Los Angeles, Ventura County, San Diego, and Orange County have priced many residents out of these areas. As a result, many Southern Californians are moving to cities and counties like San Bernardino because they are more affordable and in-line with their budget.
Reasonably-priced counties, such as San Bernardino, are noticing an influx in buyers and renters. The estimated median house and condo value in San Bernardino was $240,400 in 2016. This is significantly lower than the median in the state of California as a whole, at $477,500. Renters and buyers can live more comfortably in this area, causing it to become a hub for households with moderate incomes. The county's nickname, the "Inland Empire," remains accurate, as steady population growth has secured its position as a location of power.
This population increase may affect small businesses in San Bernardino County. With a larger potential audience, now is the time to secure business loans in San Bernardino to grow your operation.
Where to Find Business Loans in San Bernardino County
When you decide it's time to grow your business, you may start researching your financing options. You might consider applying for business loans in San Bernardino County through a traditional bank. Though traditional banks are a popular financing resource, they may not be the best option if you need immediate capital. Traditional banks can take anywhere between 60 and 90 days to approve candidates for business financing. In addition, they have strict lending requirements.
Alternative lenders work to simplify the loan application and approval process. Business loans in San Bernardino provided by QuickBridge, come with flexible loan terms and conditions. Alternative lenders often provide business funding within 24 hours of approval, so you can cover immediate expenses. We have higher approval rates than large banks, making it possible for borrowers with low credit scores or inconsistent cash flow to access business loans in San Bernardino.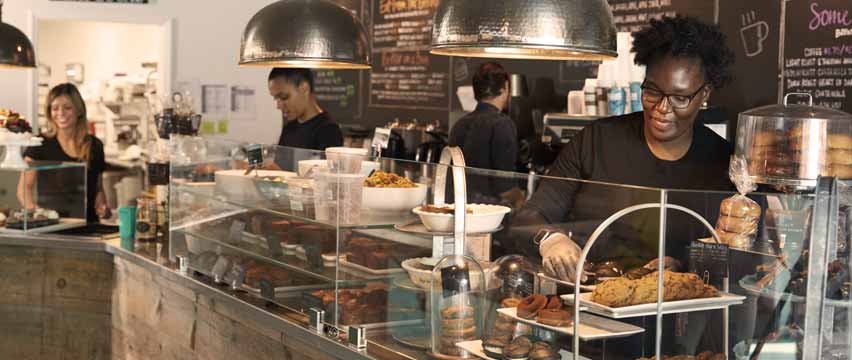 How to Use Loans for Your Business in San Bernardino Business
There are a few factors that determine how you should allocate the funds from your small business loans, such as your industry, business size, and current supply/demand levels. Here are some ways you might decide to spend your supplementary capital:
Reach New Markets and Counties
If you have noticed a rising volume of sales leads or find that your current operating space is too small, you might consider business expansion financing. Business loans in San Bernardino can be used to expand your business into new markets and finance your expansion plans. This expansion may include opening new branches into neighboring counties. A new Orange County business location or establishing a footprint in Los Angeles business community can lead to exponential growth.
Upgrade Your Business Equipment
It can be hard to grow your company when you're using old or broken equipment in your day-to-day operations. When you need to replace your current, outdated working tools, you can access business equipment financing from QuickBridge. These hassle-free small business loans can help you purchase or repair equipment to keep your business running smoothly.
Bring on New Employees
When your business starts to grow, you might need some extra hands on board. Employee payroll loans can be used to bring new staff members onto your team. In addition, you can use business loans in San Bernardino to retain current employees. Lenders, like QuickBridge, can provide you with funds to make sure your employees are paid on time and in full. This will help create a happy, loyal staff who will feel motivated to perform at their highest ability.
Spreading the Word Through Marketing
A succinct marketing strategy is key to attracting new customers. Even if you have been in business for decades, you should focus on branding your products or services. Business marketing loans can help you promote your company. You can use business loans in San Bernardino to fund paid advertising strategies or hire a marketing coordinator to create a branding strategy for your business. QuickBridge can help you turn a strategy into an action plan. Contact us today to get started and stand out in a city that's on its way to becoming a prime site for small business owners.