Securing Business Loans in Orange County California
Find Out How Much Cash Your Business Could Receive

Orange County, CA is among the most sought-after locales in America. Due to its vibrant economy and well-educated workforce, "The OC" has quickly emerged as a hotspot for small business owners. Having access to business loans in Orange County can help your company gain traction on local competition.
Orange County's Economic Business Development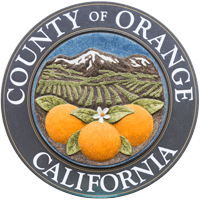 Home to legendary theme parks, pristine beaches, and top-notch shopping and dining, Orange County is the sixth-most populous county in the U.S., with over 3 million residents. It's little wonder why, as constant sunshine, gorgeous coastline, and beachside towns make Orange County the place to be for individuals and business owners alike. It's also one of the more diversified counties in America. With roughly a third of the populace Hispanic, 20 percent Asian, and approximately 2 percent African American, the OC is a minority-majority county.
Orange County is also home to several Fortune 500 companies and international conglomerates, making its economy a force to be reckoned with. From business service venues to high-end tech conglomerates, Orange County is at the forefront of economic opportunity. The OC has a diverse work-force, an unemployment rate below the national average, and a vibrant small business owner community that contributes to the sharing economy. Some of the greatest gains since 2016, from a job creation standpoint, include the construction industry, education, health services, and leisure and hospitality.
Business Loans in Orange County Provide Growth Opportunity
Due to its numerous economic advantages and high quality of life, with the average annual salary reaching nearly $67,000, businesses continue to make their home in Orange County. But the popularity and economic vivacity of the OC makes it a challenge for small business owners to distinguish themselves from their local competition. Consumers have unlimited options and are constantly bombarded with advertisements and promotional messages from a multitude of mediums.
So how can you make your business stand out? Business loans in Orange County can provide the capital to effectively market and advertise, purchase equipment, renovate, and hire or contract additional staff.
If finding space is an issue, a business expansion loan can help. Orange County's dense population, robust economy, and responsive clientele make office space difficult to find. NAI Capital reports office vacancies in 2017 fell to a 10-year low at 9.2 percent, despite the completion of several newly constructed office locations. High demand and low supply drive up the cost of rent. Several California cities, including several in Orange County, made WalletHub's 2018 list of the U.S.' most expensive places to rent office space.
Keep in mind that the funds from an Orange County small business loan can be used to rent office space during seasonal downturns or periods of slow cash flow. QuickBridge specializes in business bridge loans that can act as a stopgap measure so you can meet the financial obligations you can't afford to miss.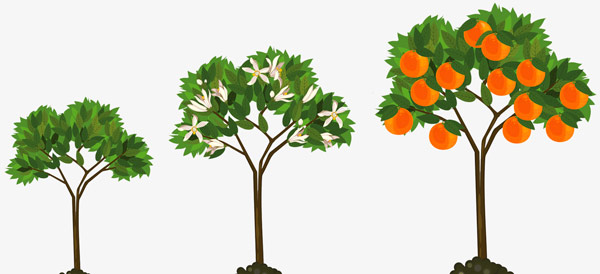 A Financing Lender Right in Your Backyard
Orange County envelops you in the ultimate Southern California lifestyle. It has everything from beautiful beaches to a thriving small business climate. But the county's vast appeal also creates competition to stand out among the many businesses operating within the region. At QuickBridge, we care about the continued growth of Orange County and the success of your business.
We're personally connected to Orange County in a variety of ways. We have an ongoing partnership with OC United, a nonprofit devoted to strengthening the OC community. And not only is QuickBridge's headquarters located in the OC, but many of our employees are California State University, Fullerton (CSUF) graduates.
Additionally, we participate in the CSUF Guardian Scholars program, where we offer five students ongoing mentorships and a $1,000 scholarship.
We're an OC business located in Irvine just like many others, so we know the challenges and obstacles OC business owners face. Orange County is a hub for tourism and economic opportunity, but with those opportunities come inevitable pain points that can be troublesome to balance without compromising other key functions, such as customer service, inventory, or maintaining a happy and productive staff.
We can help you get the funding you need to overcome these challenges. Our application process is easy and our approvals are quick. Let's work together to foster growth and develop strategies that help you stand out in a competitive environment.