Renew Your Small Business Loan
Access more funds in as few as 24 hours
Get Additional Financing for Your Small Business
Thank You for Being a Valued Customer
We are so glad you chose QuickBridge to be your trusted lending partner to help support the needs of your business. Now that you're eligible to renew your loan, you can access more funds even easier than the first time around!
Get Access to More Business Funding in 3 Easy Steps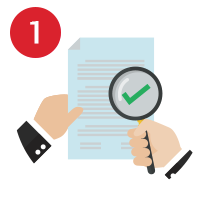 Provide Current Bank Statements
Submit your most recent 3 months bank statements for review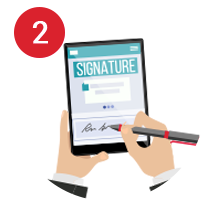 Electronically Sign Your Documents
Sign your renewal loan documents using our secure e-Signature process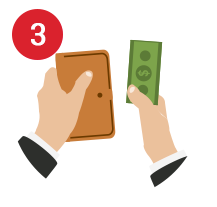 Funds Sent to Your Account
We'll send your additional cash to your bank account in a matter of hours
I got a loan from QuickBridge which helped me to obtain a new hopper bottom trailer. Within the first week of operation with my new trailer, I was able to double my bottom line income.

Syvalouis Nance Jr.