Find Out How Much Cash Your Business Could Receive
How a Working Capital Loan Can Help Your Business
You rely on a steady cash flow to meet everyday business expenses. A working capital loan can help support business operations when cash flow is tight. QuickBridge can help you select the funding option that works best for your business.
Cover Day to Day Expenses
Business Operations
Having sufficient cash flow is essential for your business's daily operation. A short-term, small business loan can inject cash into your business to finance your daily expenses.
Employee Payroll
If business cash flow is tight, you want to minimize the effect it has on your staff. Use payroll loans as a form of gap financing to avoid any delays in paying your employees.
Inventory Financing
Your ability to meet customer inventory demands directly impacts your bottom line. Using business financing to buy inventory is particularly critical for product wholesalers and retailers.
Strategic Investments
Business Expansion
A spike in sales, entering a new market, or a business acquisition requires capital to finance your expansion plans. Securing funding lets you take advantage of growth opportunities in real time.
Equipment Financing
Businesses that rely on equipment to operate, know the importance of upgrading or replacing these items when needed. Having the cash to buy new equipment is vital to your success.
Renovation Financing
Giving your business's physical space a facelift can add real value and drive traffic. With renovation financing, you get the funds to make improvements without impacting day-to-day cash flow.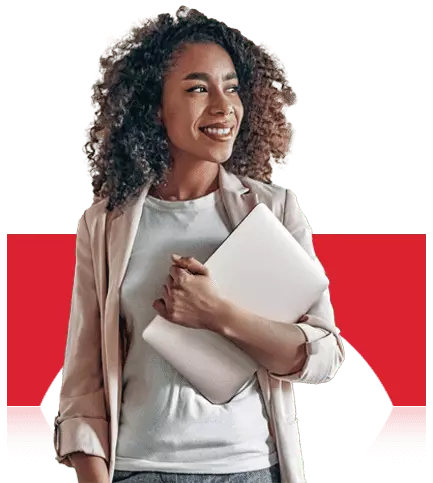 Your Path to a Small Business Loan Starts Here
Get fast financing for your business when you need it most, not when a bank decides you're ready. Applying requires no commitment and just takes minutes to complete.
Simple application process
Receive funds within days
Business loans of up to 500K
How to Apply for a Working Capital Loan
1
Simply Apply Online
The application process is easy and only requires a driver's license and bank statements.
2
Get a Quick Credit Decision
We provide fast credit decisions and offer flexible payment options that best fit your specific needs.
3
Receive Funds Fast
If a credit approval is established, funds are sent directly to your bank account in matter of days.
Why Choose QuickBridge?
Thousands of satisfied customers have trusted us to provide them with their business financing solutions. QuickBridge is an accredited Better Business Bureau (BBB) lender and proud to hold an A rating.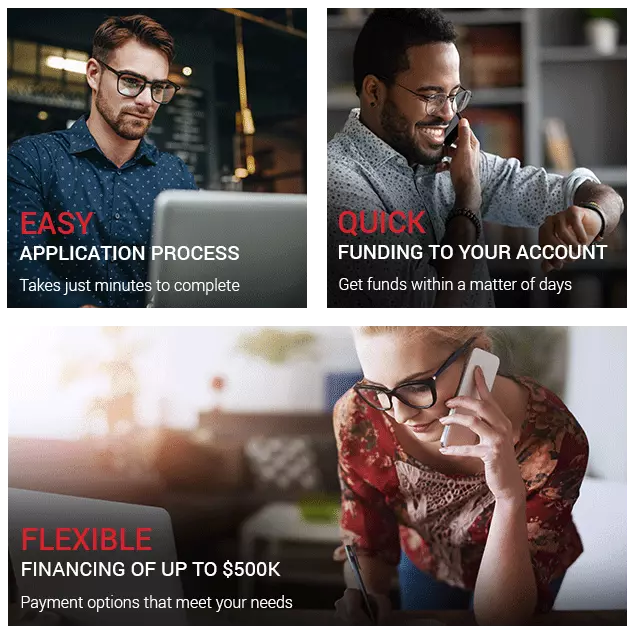 What Our Customers Have to Say
Excellent
Based on 334 Reviews
Apr 05
Excellent customer service
Manuel Venegas was an amazing person to interact with. Very courteous and…
Ravi Rao
Feb 09
Process was seamless
Process was seamless and every individual was incredibly professional.
Bradley Grant
Jan 09
Fast
Fast, fair, and if you get Chris Botros as your lending specialist, actually fun.
Germain Holdings Inc
Oct 16
Very professional
Very professional and the money was in my account the next day.
Tearra